Tesla Charging Station Services in Montgomery County, NY
Many Fort Johnson, NY homeowners who own an electric vehicle choose to install a Tesla charging station at home for convenience. The vehicle can charge at night or whenever it is not in use.
A Tesla charging station can be installed in your Fort Johnson, NY home to make it easy for you to recharge your electric vehicle.
An electronic vehicle charging station must be installed by a licensed electrician who adheres to the strict quality, permitting, and inspection required by local authorities, Tesla Motors, and BMW for warranty-related issues.
Our qualified JME Electric LLC electricians can install an SAE-compliant 240v EV charging station; our expert electricians work with several systems, including Tesla charging stations. We can also help you with advice, maintenance, and repairs.
Tesla Charging Stations Installation
Our JME Electric LLC electricians install super fast-charging stations. These stations are fitted with a 240-volt circuit and a NEMA 14-50 receptacle. NEMA 14-50 receptacles are a common outlet that is commonly used for more extensive home appliances. This type of charging offers you a rate of 29 miles of charging per hour.
However, you can charge your electric vehicle with a dual charger from Tesla. This charger is onboard. They charge at 52 miles of range per hour which matches the station's output. You can achieve up to 2 times the amperage as a regular outlet. This gives you 2 times more power than a single charger can process.
Tesla Charging Station Repair Service
Sometimes it's hard to find a repair technician to install a new device. You worry that once installed, you don't have any way to get repairs if something goes wrong.
You'll always have access to Tesla charging station repair service at JME Electric LLC. We also offer a 24/7 emergency service that ensures you have the help you need whenever you need it.
Need EV Charger Advice? We're Here When You Need Us
If you're unsure what type of charging station components are best for your EV and lifestyle, we are here to help you with professional advice. We work with other systems that have been and are on the market today. We'll work with you to ensure you can confidently use your new Tesla charging station.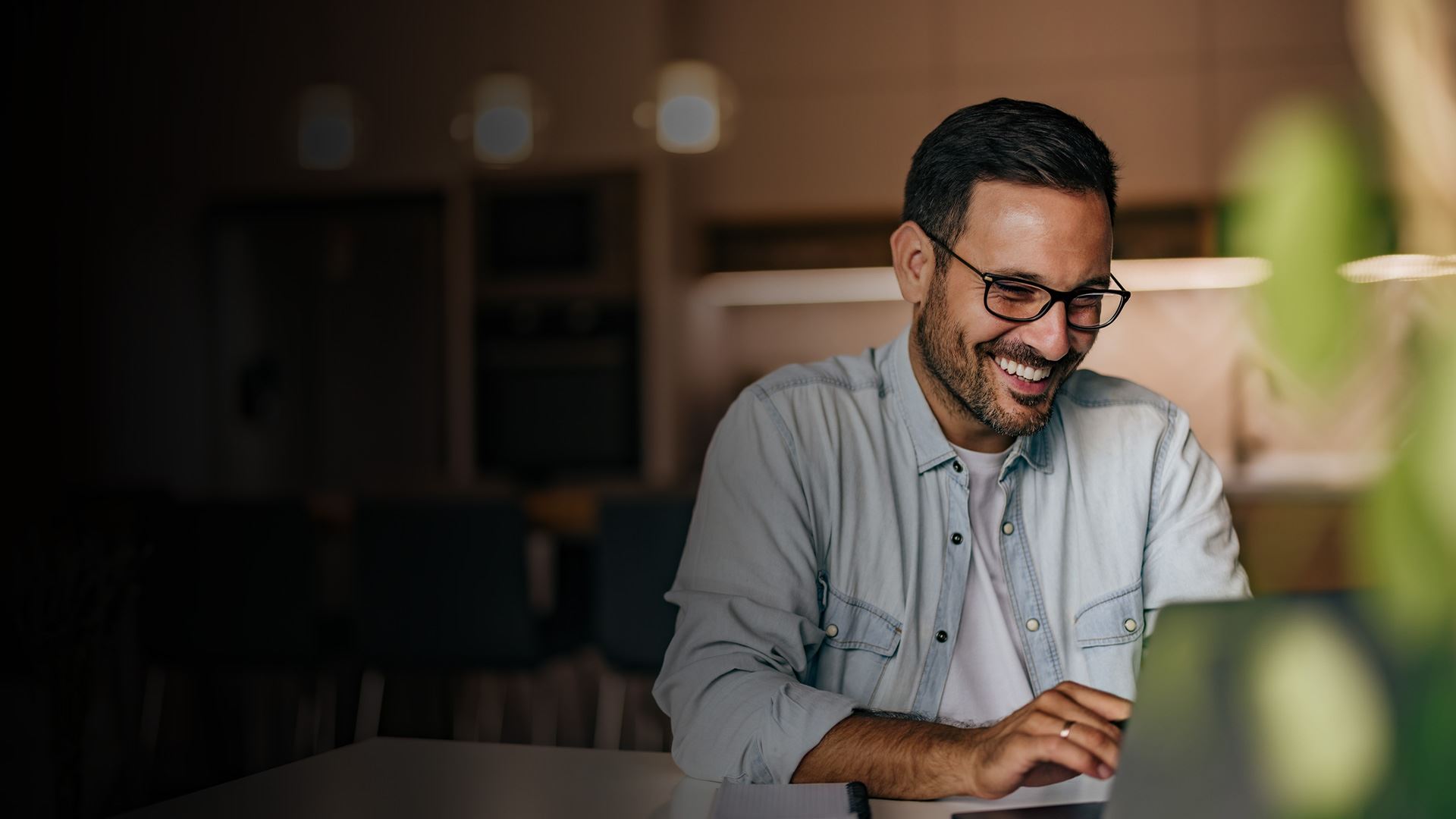 Customer Reviews
"I needed a new panel installed to the second floor apartment and re wiring in the entire bathroom according to code by a certified electrician. JME was up for the job and had great communication. When I had questions Jake took the time to thoroughly explain things to me which I greatly appreciated. JME was professional and did everything I hired them for within a timely manner. Would definitely recommend!" - Happy Customer
Why Choose JME Electric?
What Makes Us Different
Experienced Electricians

Our experienced electricians have successfully handled hundreds of jobs, giving them the expertise to tackle any electrical issue with precision and confidence, ensuring your satisfaction and safety.

Top-Notch Customer Service

We are committed to delivering great customer service with integrity, ensuring that our customers receive the best possible experience with honest communication.

Full Electrical System Assessment Provided With Every Service

At JME Electric we want to give every customer the peace of mind knowing their home is safe and reliable. This is why we conduct a free full electrical system assessment with every service we provide.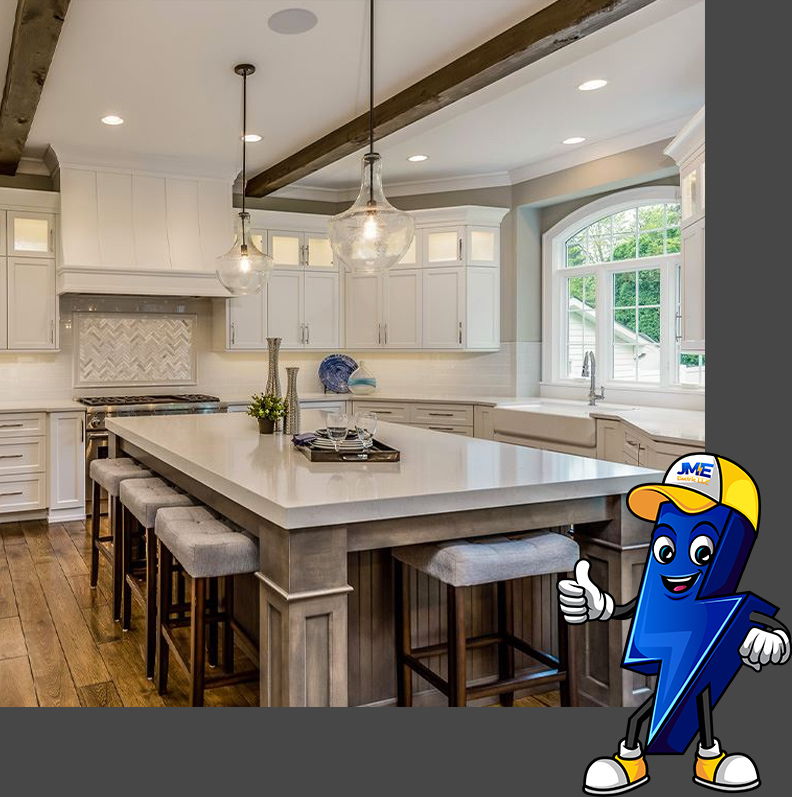 Let Us Help You With Your Electrical Project Today
We won't leave you in the dark! We pride ourselves on delivering reliable, quality service with honesty and transparency.