Pool and Hot tub Wiring Services in Montgomery, NY
Wiring issues can take away from your summer fun, especially when it comes to your swimming pool or hot tub. These two outdoor components should always be taken care of by the professionals from JME Electric LLC. We can do pool and hot tub wiring safely and conveniently. It's very vital to the life of your outdoor items. Call today and have yours taken care of by the experts with the knowledge and professionalism you deserve.
A swimming pool and a hot tub both deal mainly with water and electricity. The risk is very high for electrocution. But the good news is, there won't be any more risks involved whenever you call us to attend to your wiring matters.
Experience
Best of all, we have the experience and are trained to safely make the repairs to your wiring regarding your swimming pool and hot tub in Fort Johnson, NY. We can have yours working again in no time at all. Let us help you get ready for an exciting summer.
Pump Installation
Both your hot tub and swimming pool work on the premise of a pump. The pump takes bad water out and filters fresh water in. If you're having a pool or hot tub installed, have JME Electric LLC install the electrical pump for you.
Troubleshooting Problems
Some problems require a professional to troubleshoot. Certain issues arise that only a trained tech can diagnose. Having a tech attend to matters also validates the warranty on the outdoor fixtures.
Wiring Basics
Before considering a new hot tub or pool, you should consider how much voltage the appliances will use. A large swimming pool will take more to utilize the pump, but so will a smaller hot tub. Most homes built in the past 30 years use at least a 100 amp service.
Electrical Issues
Unfortunately, an issue or two may come up regarding your swimming pool or hot tub. These electrical issues can lead to significant pool repairs. Here are some of the most common wiring problems associated with them:
Pool pump
Pool pump motor
Lighting
Lighting
All lighting fixtures for a swimming pool should be installed professionally. Getting the right ones all depends on your wants and needs. Most lighting requires more than a screwdriver installation. They require professional installs.
For more information on pool and hot tub wiring, call JME Electric LLC. We are the Fort Johnson, NY electricians to trust whenever you need repairs and installations.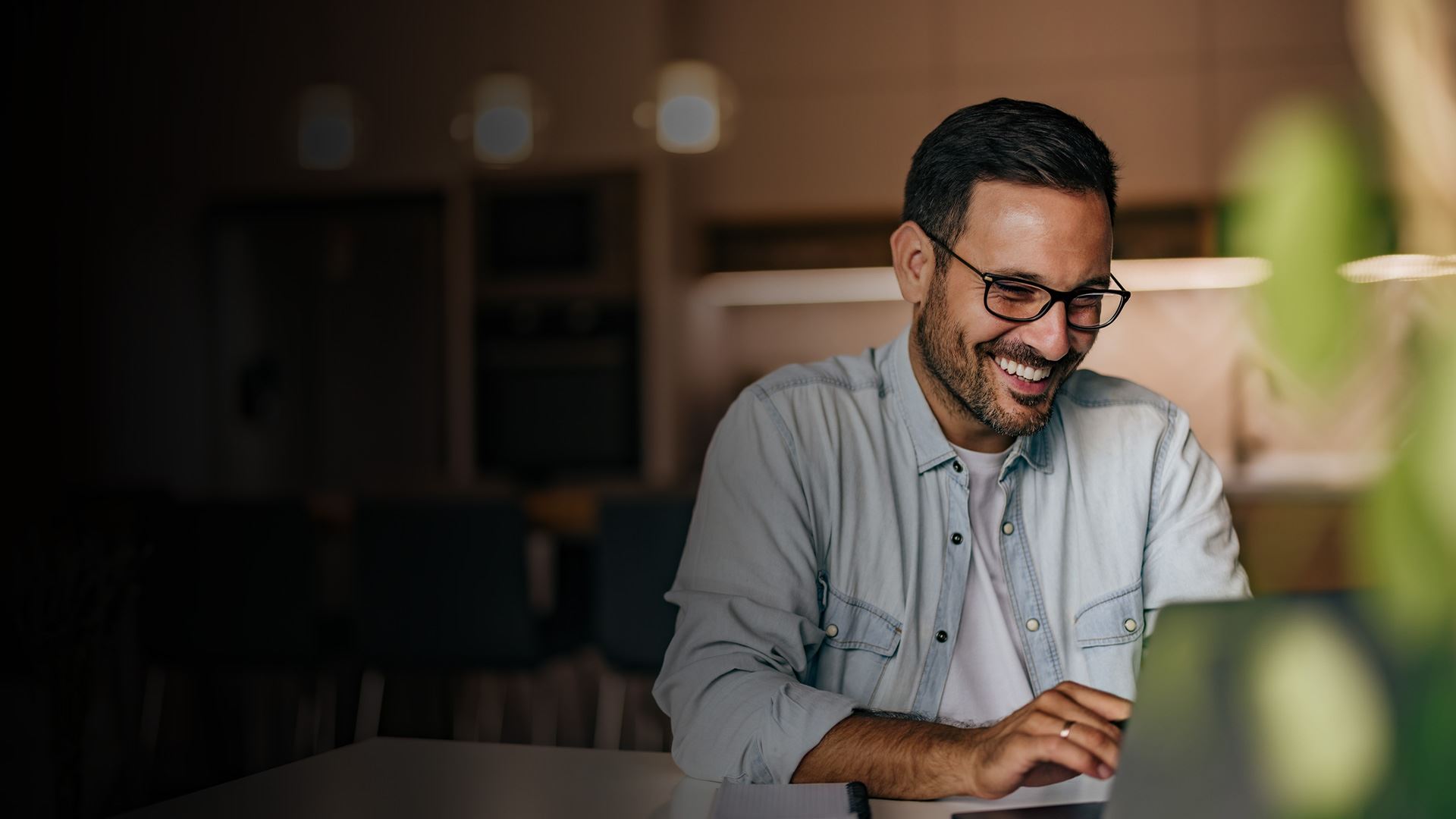 Customer Reviews
"I needed a new panel installed to the second floor apartment and re wiring in the entire bathroom according to code by a certified electrician. JME was up for the job and had great communication. When I had questions Jake took the time to thoroughly explain things to me which I greatly appreciated. JME was professional and did everything I hired them for within a timely manner. Would definitely recommend!" - Happy Customer
Why Choose JME Electric?
What Makes Us Different
Experienced Electricians

Our experienced electricians have successfully handled hundreds of jobs, giving them the expertise to tackle any electrical issue with precision and confidence, ensuring your satisfaction and safety.

Top-Notch Customer Service

We are committed to delivering great customer service with integrity, ensuring that our customers receive the best possible experience with honest communication.

Full Electrical System Assessment Provided With Every Service

At JME Electric we want to give every customer the peace of mind knowing their home is safe and reliable. This is why we conduct a free full electrical system assessment with every service we provide.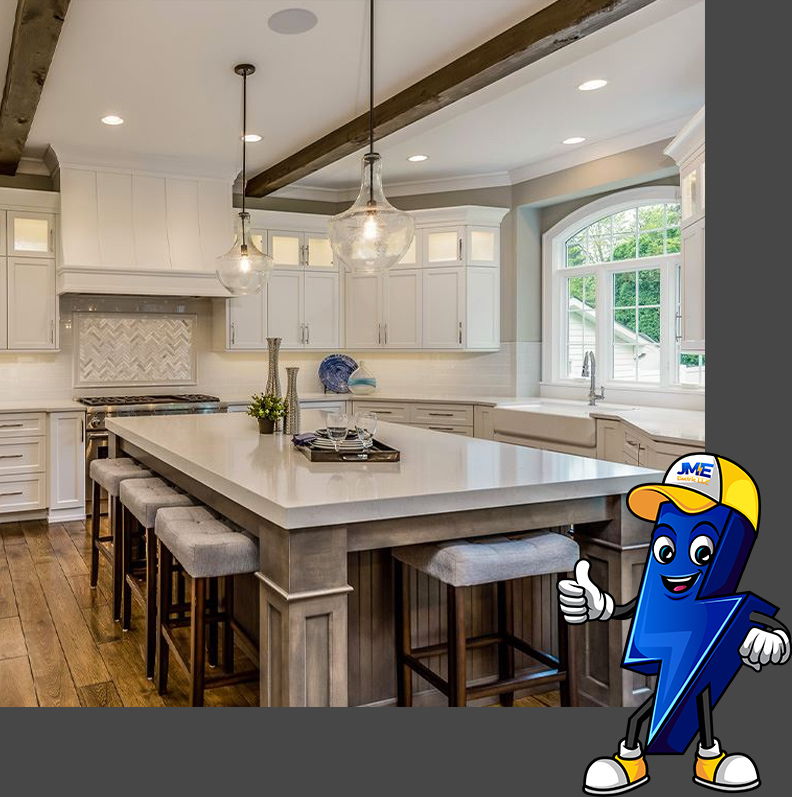 Let Us Help You With Your Electrical Project Today
We won't leave you in the dark! We pride ourselves on delivering reliable, quality service with honesty and transparency.