Have any Questions?
Home Generators Installation and Repair Services in Fort Johnson, NY (serves the rest of Montgomery County & beyond)
When the lights go out in your home, there is often nowhere to turn except to play the waiting game for them to come back on. Bumping and falling into things is very common when there's no power. With a home generator from JME Electric LLC, you won't have to sift through spoiled foods, try to communicate with the outside world, or worry about the safety of your children. Since 2008, we have been the reputable electricians to call on for installations.
Most systems range in price as well as size. That's why choosing the one that best fits your home is essential. Some portable units and systems can be installed directly into your home's circuit system. The following are tips on how to choose the best one:
Family size
Number of appliances
Square footage of household
Installations
These systems are connected directly to the home's transfer switch. Whenever power is disrupted, the power will only take a few seconds to return. There are no gaps in waiting for power, and you can go on with your life even during a major outage.
Automatic Power
The best thing about these systems is that there is no waiting. When the power goes out in your Fort Johnson, NY home, all items that are affected is the alarm clock, appliances that are plugged in, and even your HVAC systems.
Outages
An outage can occur anytime, as some of the worst have occurred while most of us are asleep. Trying to maintain all things in the home electrical may have seemed impossible at the time. Here are some weather conditions to look out for causing power outages:
Storms
Damaged utility poles
Hurricanes
Tornadoes
Living without a Generator
Life can be hard without power to your appliances. It will cause the food in your refrigerator to go wrong, you won't be able to wash or dry your clothes, and worst of all, there will be no communication with the outside world if there is s major disaster.
Benefits of a Generator
Ease of switching between grids
Automatic power start-up
Shorter outage time
How Often Does My Generator Require Maintenance to Be Done?
The frequency of generator maintenance depends on factors like usage, environment, fuel type, and manufacturer recommendations. Typically, generators should undergo scheduled maintenance at intervals such as every 100 or 200 hours of operation, annually, or as specified in the owner's manual. Older generators, harsh environments, and heavy usage may require more frequent maintenance. It's essential to follow the manufacturer's guidelines for your specific generator model to ensure proper maintenance.
Knowledgeable Electricians
You deserve to have professionals install your electrical components. This is why JME Electric LLC is always available to service your needs. We are a fully licensed and insured contractor.
Without a home generator, your home will become increasingly dangerous. If you have children or living with seniors in the house, take the necessary steps in hiring a qualified JME Electric LLC electrician to attend to your generator installation.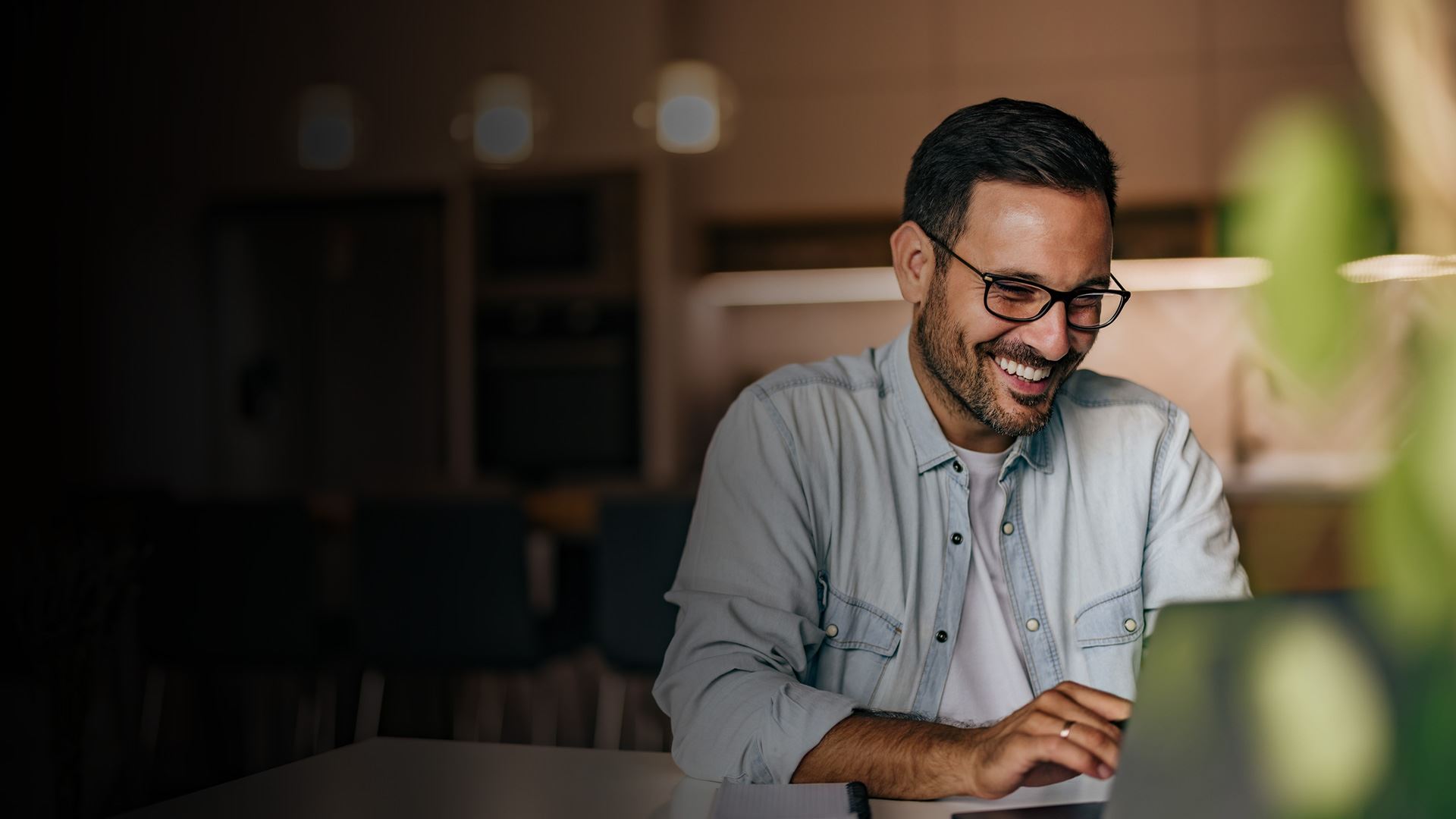 Customer Reviews
"I needed a new panel installed to the second floor apartment and re wiring in the entire bathroom according to code by a certified electrician. JME was up for the job and had great communication. When I had questions Jake took the time to thoroughly explain things to me which I greatly appreciated. JME was professional and did everything I hired them for within a timely manner. Would definitely recommend!" - Happy Customer
Why Choose JME Electric?
What Makes Us Different
Experienced Electricians

Our experienced electricians have successfully handled hundreds of jobs, giving them the expertise to tackle any electrical issue with precision and confidence, ensuring your satisfaction and safety.

Top-Notch Customer Service

We are committed to delivering great customer service with integrity, ensuring that our customers receive the best possible experience with honest communication.

Full Electrical System Assessment Provided With Every Service

At JME Electric we want to give every customer the peace of mind knowing their home is safe and reliable. This is why we conduct a free full electrical system assessment with every service we provide.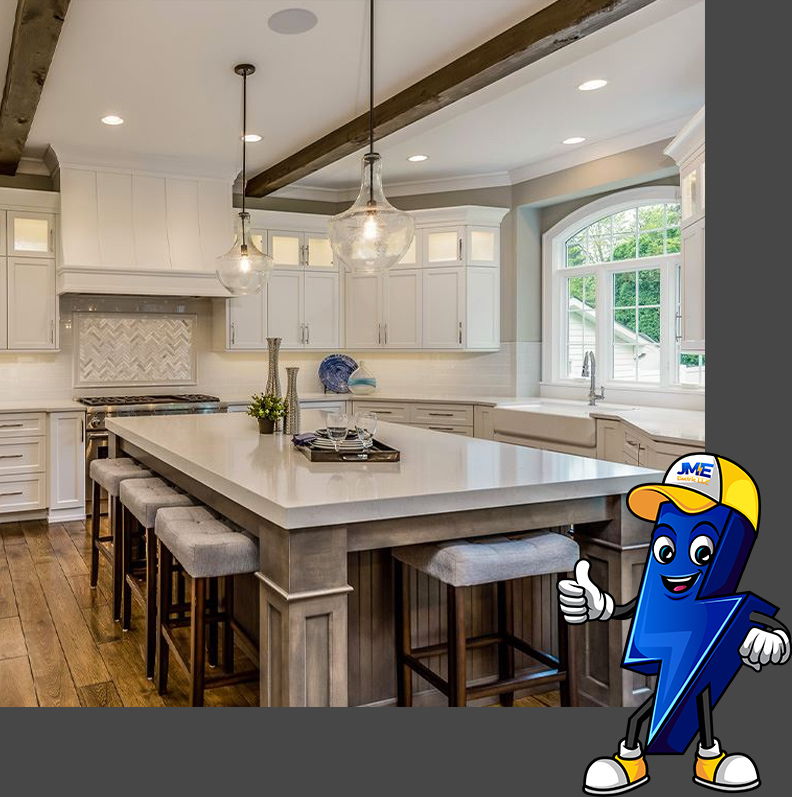 Let Us Help You With Your Electrical Project Today
We won't leave you in the dark! We pride ourselves on delivering reliable, quality service with honesty and transparency.