Panel Upgrade Services in Montgomery County, NY
If you are experiencing flickering lights or the smell of hot plastic burning, calling in the experts from JME Electric LLC could prevent your home from catching fire and other damages. We do panel upgrades inside the home to update your electrical fuse box and stop the home from electrical failures. Older homes are lame ducks for electrical problems. Many outdated panel boxes can be resolved through an upgrade. Call for details on how to get yours modernized.
You'll be able to save money and lots of time through an upgrade to your panel box. You may be able to save more than $1,000 from one. Save yourself the time and money that come along with an older panel that has:
Damage from heat
Smoldering wire smells
The panel will not accept higher amperage
Hints for an Upgrade
We plan everything when it comes to your panel box. First, we shut off the primary source of power. This helps deliver a safe and effective upgrade. An upgrade can provide an efficient HVAC system and appliances that won't turn off/on, like your refrigerator in Fort Johnson, NY.
Remodeling and Additions
Taking on an electrical project on your own can seem overwhelming. Our electricians can help you with any remodeling or addition project. We can plan the electrical aspect of the remodel/addition so that it fits your needs and is safe from hazards.
Types of Remodeling/Additions
Bedroom
Bathrooms
Kitchens
Room additions
Room remodels
Federal Pacific Circuit Breakers
If your home was built between the 1950s and 1970s, chances are that you are equipped with a Federal Pacific circuit breaker. You may be threatened by a breaker malfunction or fire that can destroy your home. We can change that and keep you safe!
Circuit Overload
The breaker is supposed o prevent your home's electrical system from circuit overload. An overload can cause problems if not caught in time. This is why an upgrade may be needed inside your home. Older homes are in constant need of these electrical services.
Hazards
If there is anything in the way of your electrical current, you could be facing major problems that can end up costing you. We can change all that and more with our electrical services. Our electricians are qualified and educated on what to look for in older panels.
Call JME Electric LLC for more information on how to get a skilled Fort Johnson, NY, in your home. We'll deliver quality panel upgrades at a price that fits your budget. Don't continue to live under the constant threat of a fire.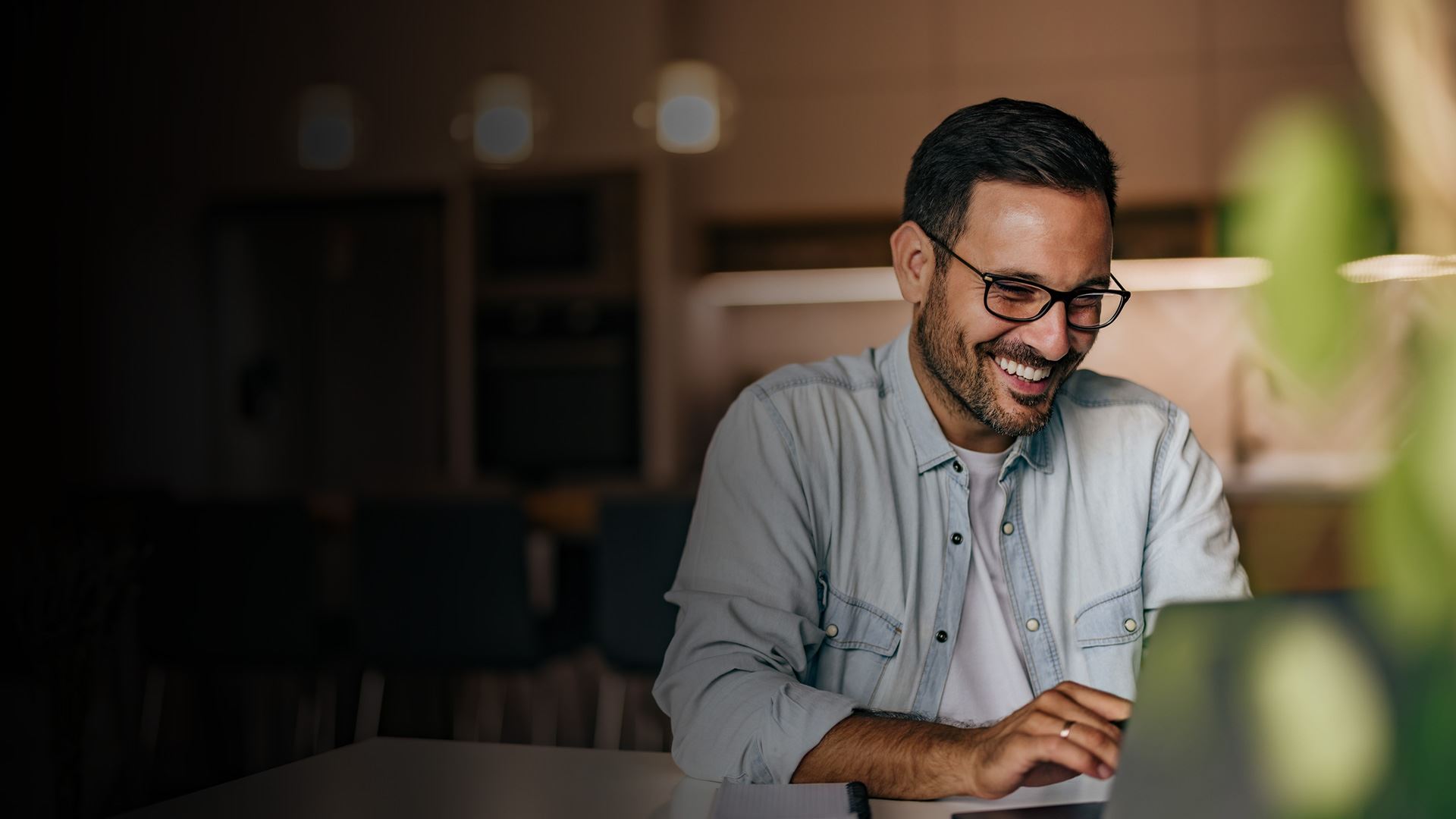 Customer Reviews
"I needed a new panel installed to the second floor apartment and re wiring in the entire bathroom according to code by a certified electrician. JME was up for the job and had great communication. When I had questions Jake took the time to thoroughly explain things to me which I greatly appreciated. JME was professional and did everything I hired them for within a timely manner. Would definitely recommend!" - Happy Customer
Why Choose JME Electric?
What Makes Us Different
Experienced Electricians

Our experienced electricians have successfully handled hundreds of jobs, giving them the expertise to tackle any electrical issue with precision and confidence, ensuring your satisfaction and safety.

Top-Notch Customer Service

We are committed to delivering great customer service with integrity, ensuring that our customers receive the best possible experience with honest communication.

Full Electrical System Assessment Provided With Every Service

At JME Electric we want to give every customer the peace of mind knowing their home is safe and reliable. This is why we conduct a free full electrical system assessment with every service we provide.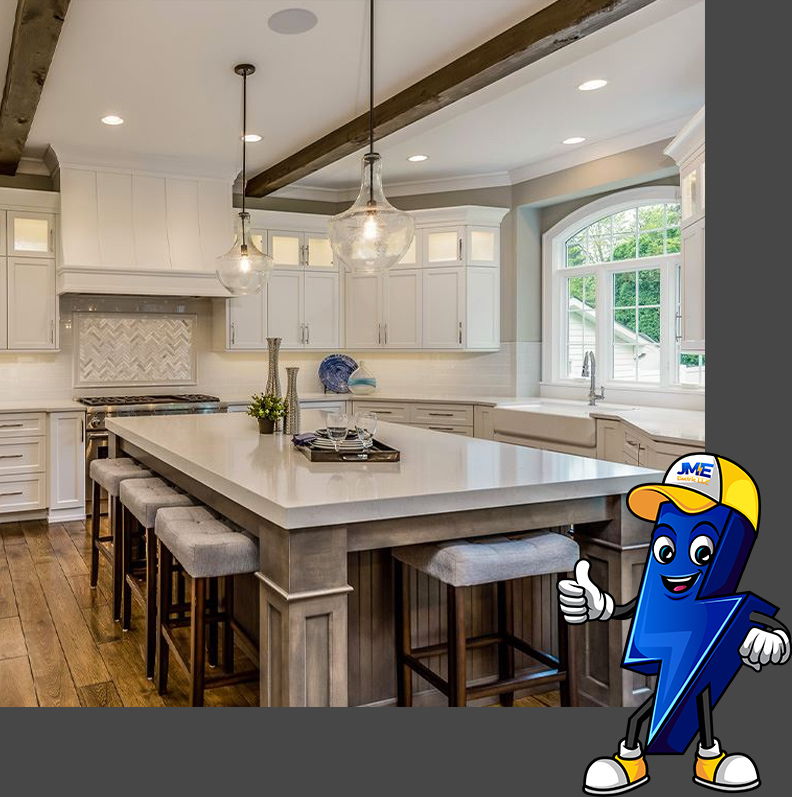 Let Us Help You With Your Electrical Project Today
We won't leave you in the dark! We pride ourselves on delivering reliable, quality service with honesty and transparency.