Aluminum Wiring Replacement Services in Montgomery County, NY
In recent years, there has been an influx of concern over the safety of aluminum wiring. Homes built during the mid-1960s and 70s equipped with aluminum wiring are possible hazards. Now homeowners are discovering why most insurance companies won't cover or renew them. Property owners should have their wiring inspected/repaired/ or replaced. If you want an Aluminum wiring replacement for your home, call JME Electric LLC.
Overheating and the failure of aluminum wiring terminations have been the causes of many electrical problems. The reason behind this is the oxidation of the wiring. Many modern components are not compatible with older aluminum wiring.
Expansion Rate of Aluminum Wiring
Aluminum wiring has a higher expansion rate than other types. This often leads to losing connections, arcing, melting, and eventually fire. The following are also signs of potential problems with aluminum wiring in Fort Johnson, NY:
Warm cover plates

Discoloration of switches

Receptacle discoloration

Flickering lights

Smell of hot plastic
Renovations
If you are renovating the home or reconfiguring it where the aluminum wiring will become affected, a replacement could be the best solution to the project. In most cases, wiring is a very challenging process to take place in any home or business.
Rewiring
As many problems can arise out of older aluminum wiring, rewiring may be the best answer to your wire problems. Having the wiring in the home rewired will be an investment cost worth making, as it can increase the property's price.
Inspections
If you are having problems with your aluminum wiring currently, there is a solution. Call a JME Electric LLC electrician to inspect your wiring and stop living through blown circuits and flickering lights.
Insurance
Many insurance companies will not insure a homeowner with outdated aluminum wiring. With a replacement wiring service, you'll be able to have a home that is better insulated and energy-efficient as opposed to dangerous and faulty.
Older Home Purchases
If you are planning on buying an older home, make sure that you have the wiring checked out by a JME Electric LLC electrician. If it does-don't fret about it. We are certified replacement contractors with the knowledge and skills for aluminum wiring.
Concerns
Studies show that aluminum wiring has a higher risk of starting a house fire. This is because the wiring has a higher expansion rate. aluminum wiring is smaller wiring that delivers electricity from the panel to the plugs, switches, and lighting fixtures.
Contact our JME Electric LLC electricians today for more details on how you can get aluminum wiring replacement in your home. We'll set you up with one of our professionals to get a safer and more efficient home.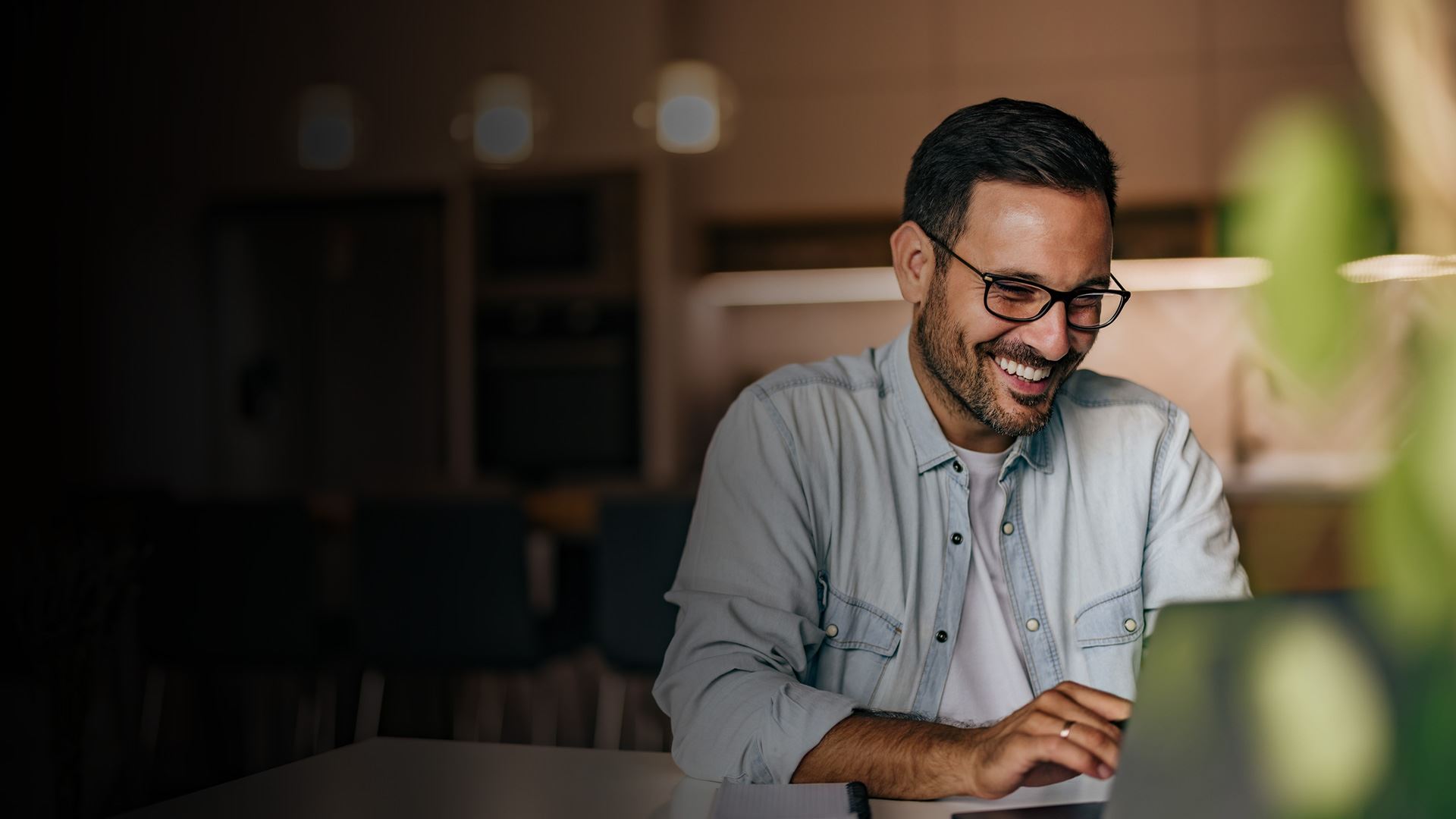 Customer Reviews
"I needed a new panel installed to the second floor apartment and re wiring in the entire bathroom according to code by a certified electrician. JME was up for the job and had great communication. When I had questions Jake took the time to thoroughly explain things to me which I greatly appreciated. JME was professional and did everything I hired them for within a timely manner. Would definitely recommend!" - Happy Customer
Why Choose JME Electric?
What Makes Us Different
Experienced Electricians

Our experienced electricians have successfully handled hundreds of jobs, giving them the expertise to tackle any electrical issue with precision and confidence, ensuring your satisfaction and safety.

Top-Notch Customer Service

We are committed to delivering great customer service with integrity, ensuring that our customers receive the best possible experience with honest communication.

Full Electrical System Assessment Provided With Every Service

At JME Electric we want to give every customer the peace of mind knowing their home is safe and reliable. This is why we conduct a free full electrical system assessment with every service we provide.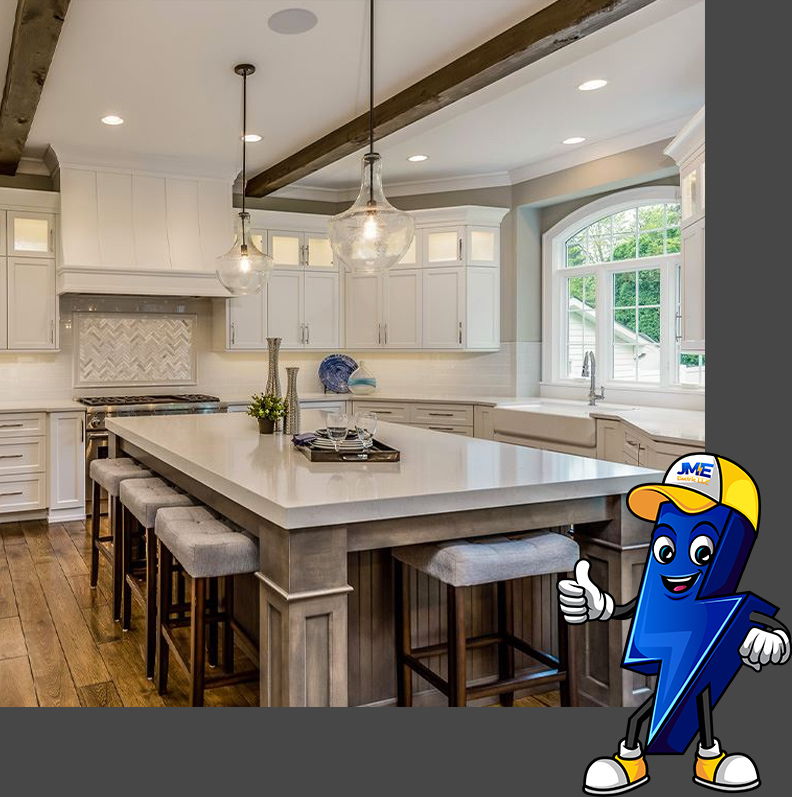 Let Us Help You With Your Electrical Project Today
We won't leave you in the dark! We pride ourselves on delivering reliable, quality service with honesty and transparency.