Remodeling and Additions Services
in Montgomery County, NY
Adding a new room to your house involves more than just adding extra walls and choosing paint colors. Making sure your electrical needs are met safely and affordably requires the expertise of a professional Electrician like our team at JME Electric LLC.
At JME Electric LLC, our professional electricians can provide load calculations for your new home additions. We can also provide recommended layouts, wiring diagrams, and approved permits.
We have been providing reliable and professional Remodeling and Addition services in the Fort Johnson, NY, area for over 17 years. Our licensed electricians can be there within the hour for any Remodeling and Addition needs you may have. We are always ready. We Offer Same-Day Services. We understand the need for timely work and can be at your home or place of business today to cater to your specific needs.
We know what it takes to supply your home or office's Remodeling and Addition needs and have passed on that experience to every team member we hire. Read our Remodeling and Additions reviews to find exactly what people say about us.
Our Remodeling and Additions Service Provides:
Custom home wiring
Audio/video/phone/data
Energy efficiency audit
Troubleshooting & repair
Motion detectors
Ceiling fans
Generators
HVAC hookup & control
Home Surge Protection
Remodeling & additions
Outdoor/indoor lighting
Smoke detectors
Smart house automation
Solar Panel Installation
Safety Inspections
24/7 Emergency Service
Panel upgrade
Pool and hot tub wiring

Why
Montgomery County,

NY Should Hire Us For Their Remodeling and Additions

We Are Local Remodeling and Additions Experts In Fort Johnson, NY. We are not a national franchise; we know the ins and outs of our local community. We are dedicated to supplying the best electrical work in Fort Johnson, NY, and have done so for many years. Check out the many locations we cover.

Fair Pricing, Up-Front. At JME Electric LLC, we charge for Remodeling and Additions by the job, not by the hour. You will always know the cost of the work before we start. No matter how long it takes, our price won't change. Knowing the total price ahead of time will allow you the luxury of making a fully informed decision.

We Are Professional. With over 15 years of experience providing Remodeling and Addition services, Jacob Ellithorpe knows what it takes to supply the electrical needs of your home or office and has passed on that experience to every team member we hire. Read our Remodeling and Additions service reviews to find exactly what people say about us.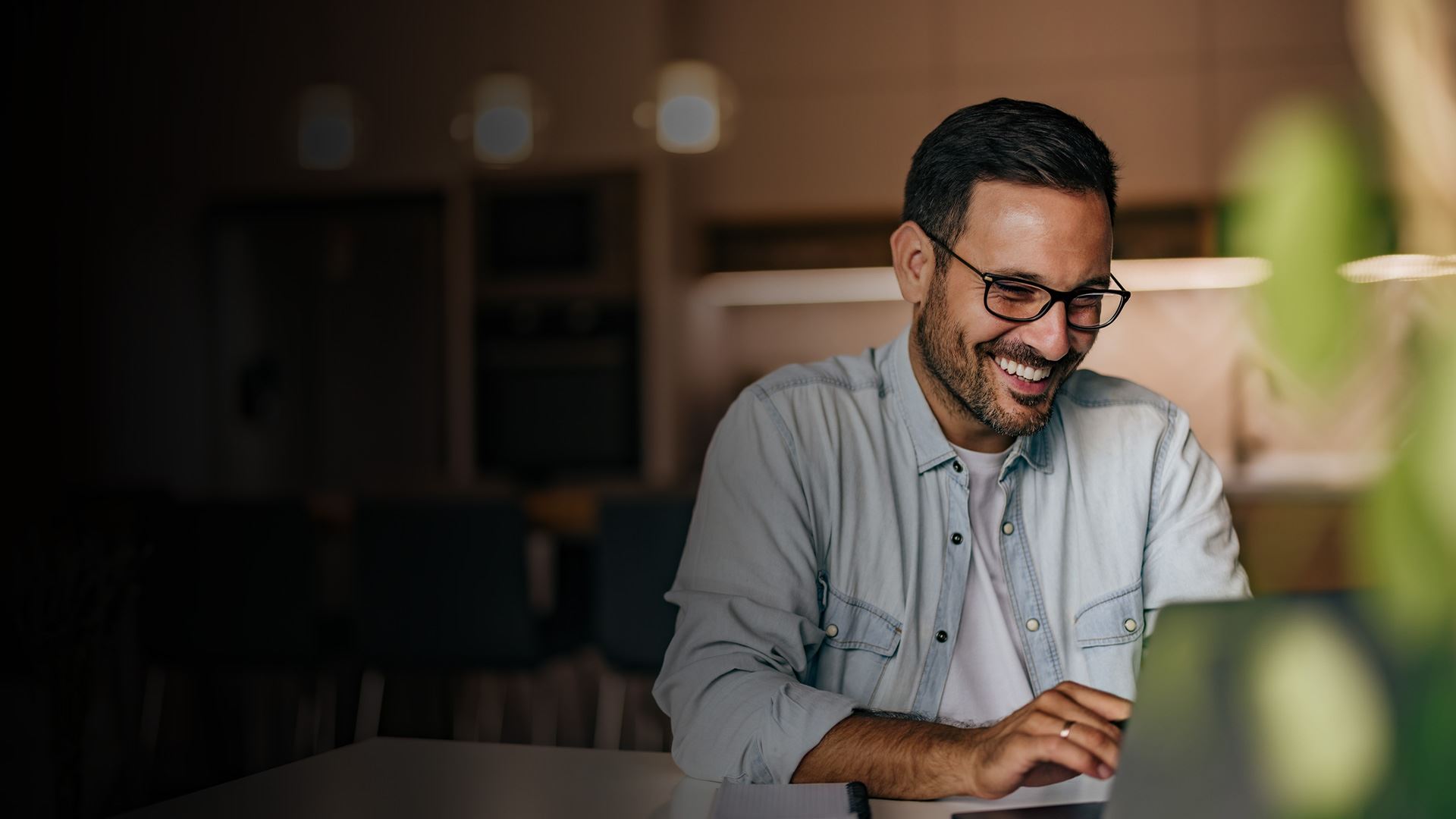 Customer Reviews
"I needed a new panel installed to the second floor apartment and re wiring in the entire bathroom according to code by a certified electrician. JME was up for the job and had great communication. When I had questions Jake took the time to thoroughly explain things to me which I greatly appreciated. JME was professional and did everything I hired them for within a timely manner. Would definitely recommend!" - Happy Customer
Why Choose JME Electric?
What Makes Us Different
Experienced Electricians

Our experienced electricians have successfully handled hundreds of jobs, giving them the expertise to tackle any electrical issue with precision and confidence, ensuring your satisfaction and safety.

Top-Notch Customer Service

We are committed to delivering great customer service with integrity, ensuring that our customers receive the best possible experience with honest communication.

Full Electrical System Assessment Provided With Every Service

At JME Electric we want to give every customer the peace of mind knowing their home is safe and reliable. This is why we conduct a free full electrical system assessment with every service we provide.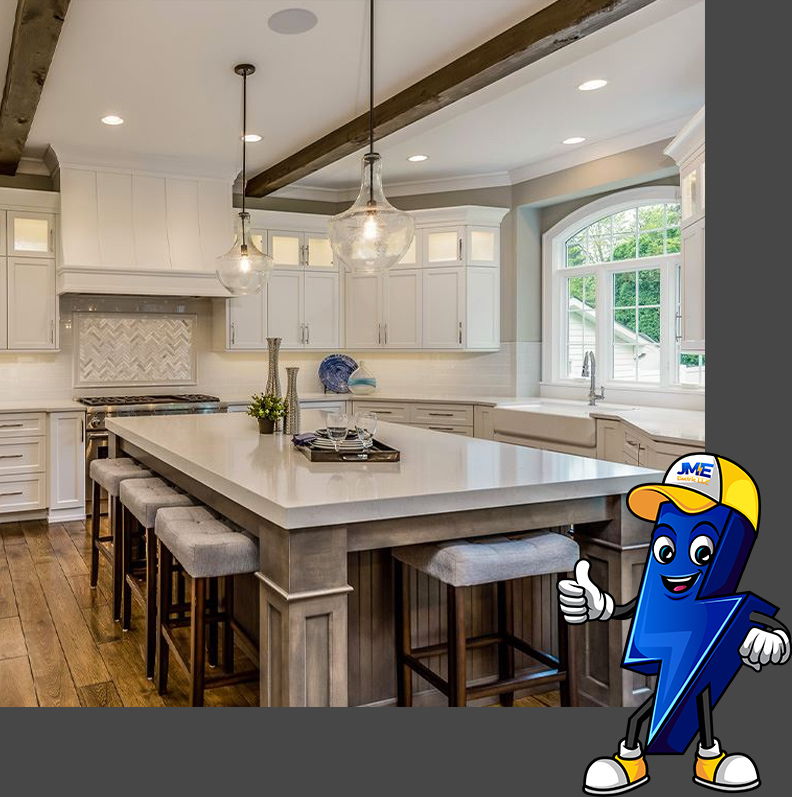 Let Us Help You With Your Electrical Project Today
We won't leave you in the dark! We pride ourselves on delivering reliable, quality service with honesty and transparency.