Outdoor/Indoor Lighting Services in Montgomery County, NY
Lighting is a severe matter to the inside and outside of a home. Dark areas can cause unnecessary accidents, while danger lurks in outdoor areas without any lighting at all. Call JME Electric LLC for outdoor/indoor lighting services for your safety and others. We can install new lighting for you that is less to operate and yet very effective. Our lighting services can include lighting designs that best fit your needs.
A motion detector is an electronic device that can be integrated with or connected to an alarm system to detect the presence of a moving object within the field of view. These systems can be vital to a home's security.
Landscape Lighting
Many landscape lighting options can add to the value of the home. This type of lighting is a simple installation that we can provide you with. Options for residential landscape lighting in Fort Johnson, NY, include all of the following and more:
Security lighting
Solar lights
Low-voltage lighting
Interior Lighting
You have the option to meet with our design team for a consultation service to better your interior lighting needs. We'll put together a complete package that best understands your goals and objectives to receive better interior lighting. Our electricians provide you with the following interior lighting services:
Designer lighting installation
Interior lighting ideas
LED interior lighting
Recessed lighting
Low-Voltage Lighting
Low-voltage lighting brings beauty to your outdoors at night. This type of lighting is inexpensive and ideal for decks, gardens, and pool areas. Hiring an electrician to install it can save you money and less hassle running underground wiring.
Security Lighting
Protecting the home from danger can sometimes feel like a full-time job. There are specific inexpensive ways to ensure that your home is protected. There is no need to spend thousands on top-of-the-line security systems whenever you can have affordable security lighting.
Solar Lighting
There is a clear advantage of solar-powered lighting that beats all others. Solar is the growing trend these days, with homeowners looking for a reliable way to save on their lighting bills. Solar lights are made to stay on throughout the night and can be adjusted using sensors.
For more outdoor/indoor lighting ideas, contact JME Electric LLC. We will be sure and install the best lighting for your budget. We offer a 100% guarantee on our services because we know they will last. Don't forget; we are your trusted Fort Johnson, NY electricians that are experienced and skilled.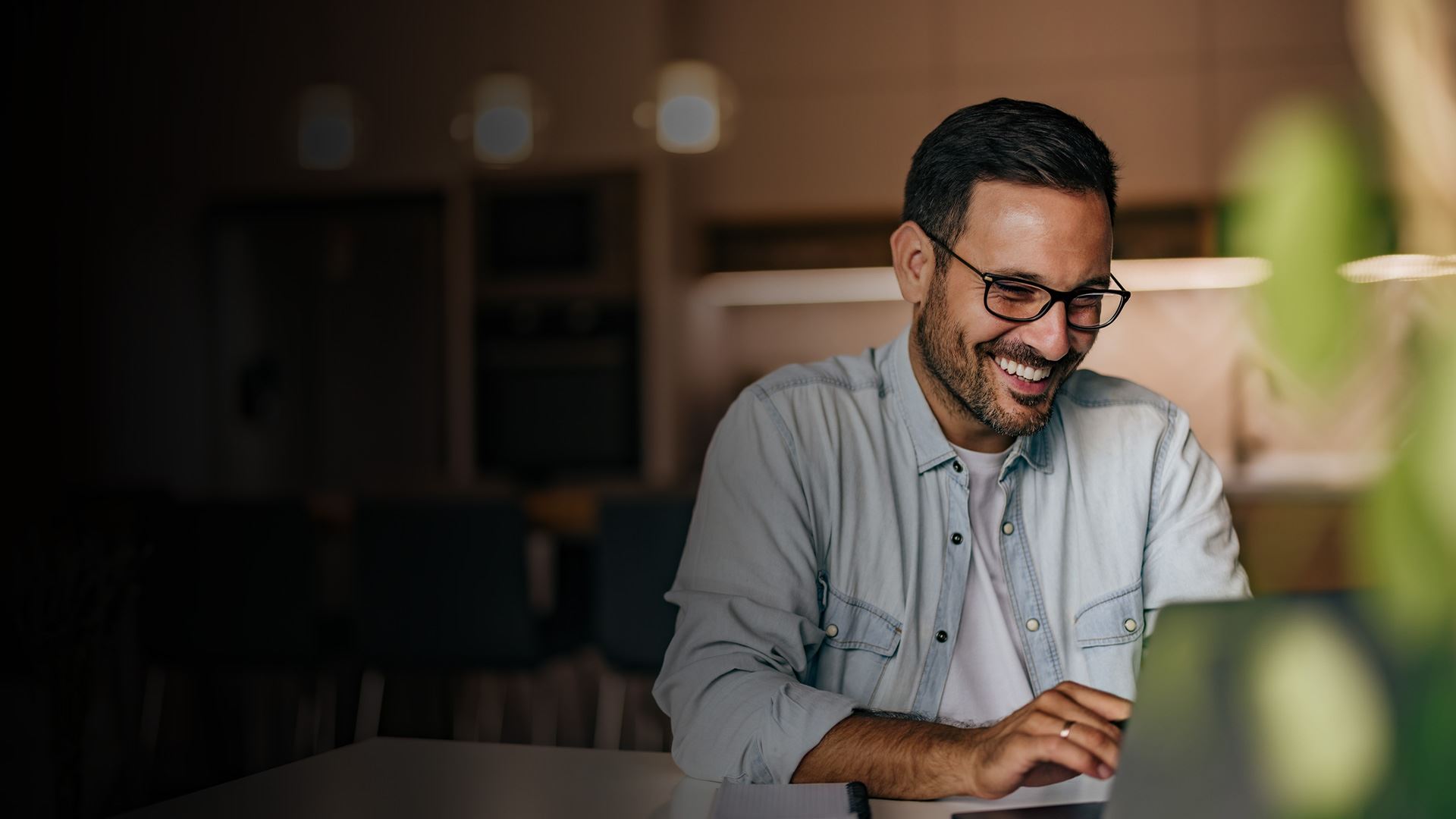 Customer Reviews
"I needed a new panel installed to the second floor apartment and re wiring in the entire bathroom according to code by a certified electrician. JME was up for the job and had great communication. When I had questions Jake took the time to thoroughly explain things to me which I greatly appreciated. JME was professional and did everything I hired them for within a timely manner. Would definitely recommend!" - Happy Customer
Why Choose JME Electric?
What Makes Us Different
Experienced Electricians

Our experienced electricians have successfully handled hundreds of jobs, giving them the expertise to tackle any electrical issue with precision and confidence, ensuring your satisfaction and safety.

Top-Notch Customer Service

We are committed to delivering great customer service with integrity, ensuring that our customers receive the best possible experience with honest communication.

Full Electrical System Assessment Provided With Every Service

At JME Electric we want to give every customer the peace of mind knowing their home is safe and reliable. This is why we conduct a free full electrical system assessment with every service we provide.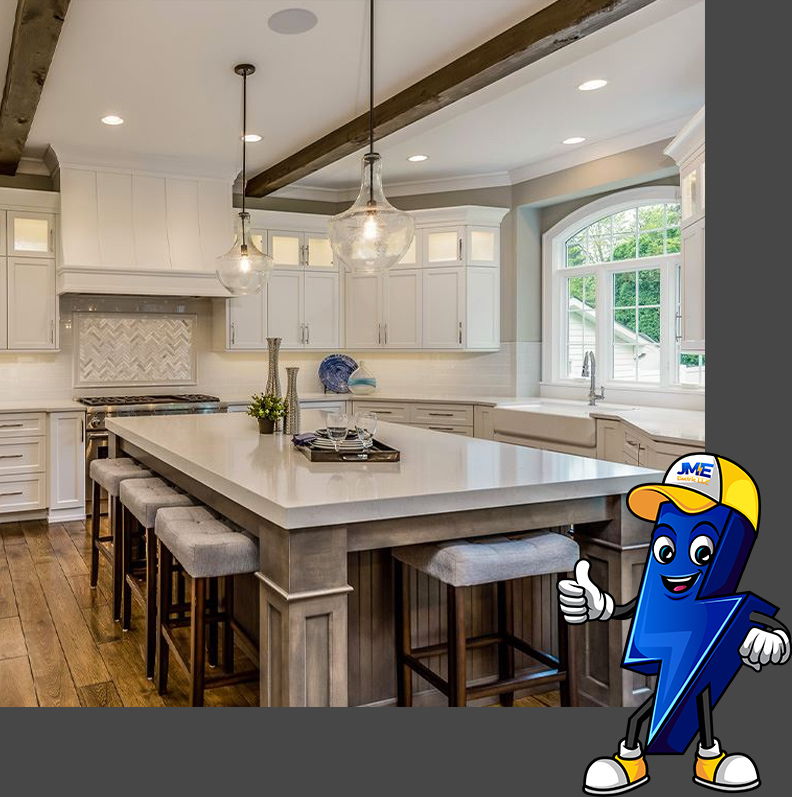 Let Us Help You With Your Electrical Project Today
We won't leave you in the dark! We pride ourselves on delivering reliable, quality service with honesty and transparency.