Troubleshooting and Repairs Services in Montgomery County, NY
Flickering lights, burning wire smell throughout the home, and more can build up to one huge problem. We can resolve any electrical issue through troubleshooting and repairs. For years, we have been the trustworthy electricians that deliver quality service at affordable prices. Call today and schedule yours. We want to make your home problem-free. The work gets done on time and can be done at your residence or business.
Before your electrical problem worsens, contact JME Electric LLC. For your convenience, your electrical issues will be tracked through our inspection service and executed right on the spot. We can resolve just about any topic that we come across.
Licensed and Insured Technicians
Once you know the warning signs, it will make calling an electrician easier. You should never perform electrical work on your own because working with electricity requires a trained, licensed, and insured expert to keep the home safe in Fort Johnson, NY.
Local and Convenient
Go with who the locals choose when they want super good work done at super great prices. JME Electric LLC is a locally owned, fully licensed, trained, and motivated company that is always just a phone call away from doing residential and commercial electrical work.
Repairs
You can do a lot of electrical repairs on your own time, but whenever they get out of control and consume your life, they must be taken care of by professionals. Take your ceiling fan, for instance; a ceiling fan may seem easy to install, but what about when the motor breaks down? We can do your repairs quickly and conveniently.
Lighting
Lighting is something electrical that should always be installed and repaired professionally. Unless you bring it home from the store, put a light bulb in it, and plug it in; you need someone to go into the walls or ceiling to repair your lighting fixtures.
Ceiling Fan Repairs
Your ceiling fan is an intricate piece of electrical machinery. It prevents humidity from building up in the home as the blade swiftly takes it away. But whenever the fan stops, the motor usually has a problem.
Professionals
Professional electrical services are as easy to get done as anything else. Call (518) 430-5649, and we will show up at your door to attend to your problems. We trust our experts to provide excellent service to you and your family.
Troubleshooting and repairs best come from those that are licensed, insured, and always available. Our JME Electric LLC electricians have years of combined experience and want to lend our expertise to your electrical problems.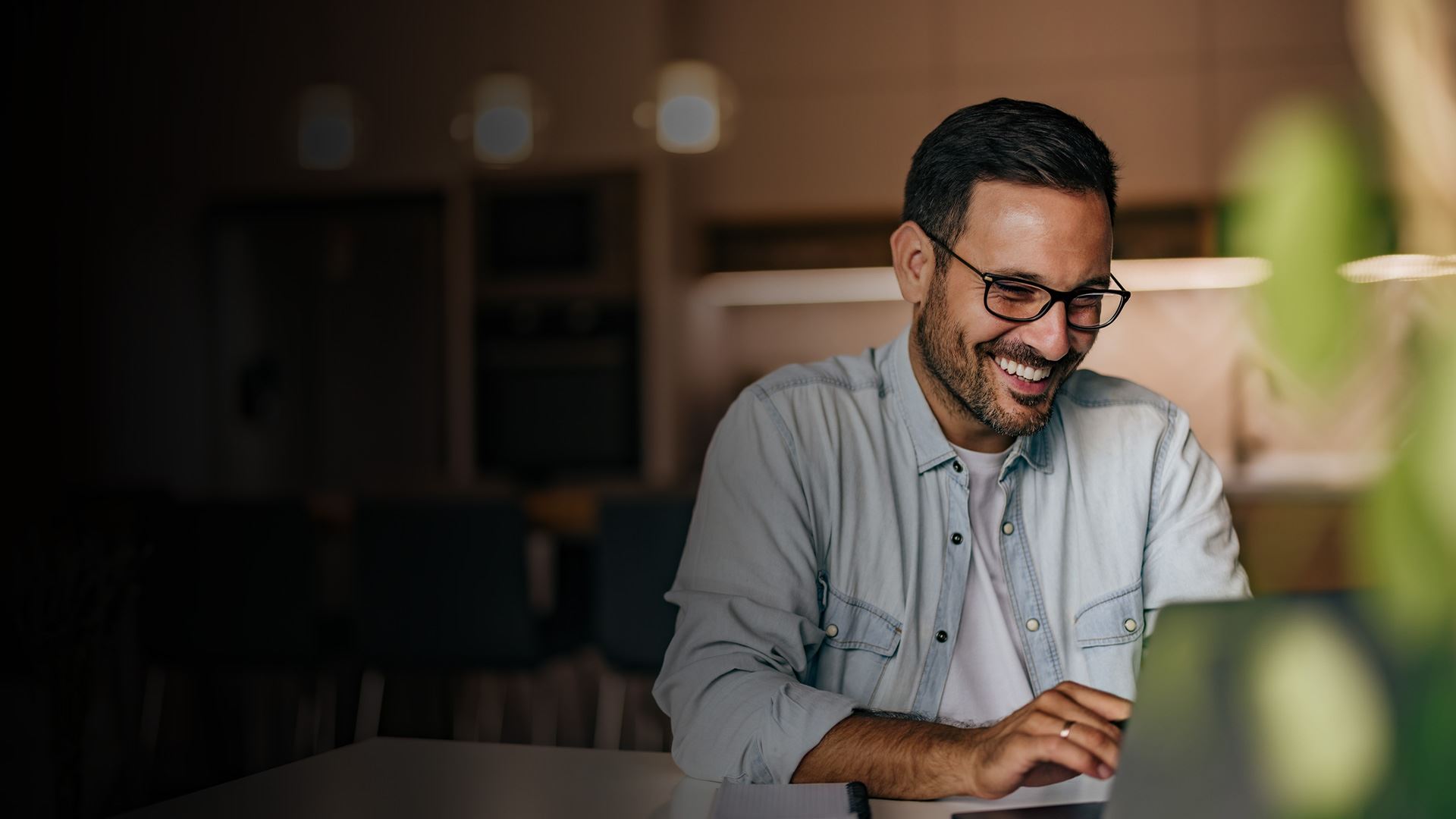 Customer Reviews
"I needed a new panel installed to the second floor apartment and re wiring in the entire bathroom according to code by a certified electrician. JME was up for the job and had great communication. When I had questions Jake took the time to thoroughly explain things to me which I greatly appreciated. JME was professional and did everything I hired them for within a timely manner. Would definitely recommend!" - Happy Customer
Why Choose JME Electric?
What Makes Us Different
Experienced Electricians

Our experienced electricians have successfully handled hundreds of jobs, giving them the expertise to tackle any electrical issue with precision and confidence, ensuring your satisfaction and safety.

Top-Notch Customer Service

We are committed to delivering great customer service with integrity, ensuring that our customers receive the best possible experience with honest communication.

Full Electrical System Assessment Provided With Every Service

At JME Electric we want to give every customer the peace of mind knowing their home is safe and reliable. This is why we conduct a free full electrical system assessment with every service we provide.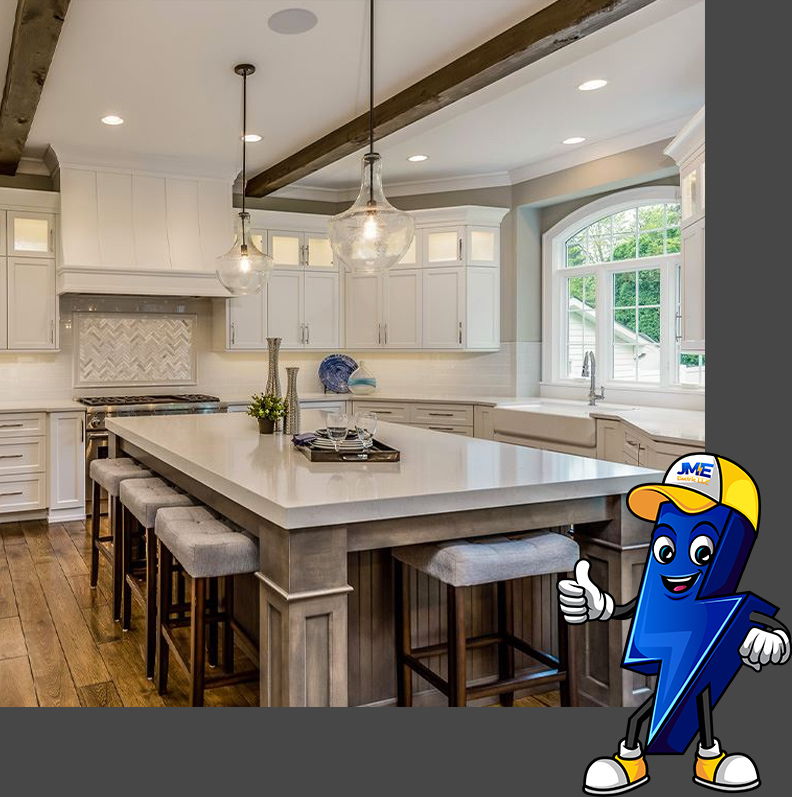 Let Us Help You With Your Electrical Project Today
We won't leave you in the dark! We pride ourselves on delivering reliable, quality service with honesty and transparency.